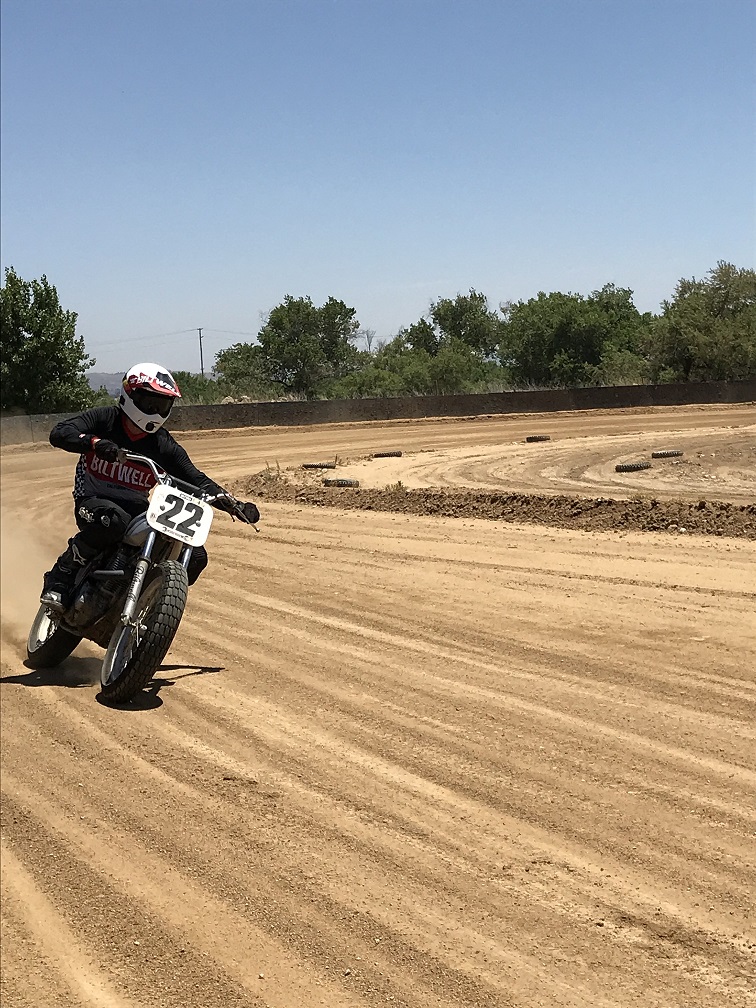 Ever since I attended a Speedway in Costa Mesa, I've been attracted to flat track racing. The bikes are simple but fast (often built san's brakes) and are relatively inexpensive to buy/build. Going fast and turning left seemed to be the only skills one would need to...
I like to call it Wind Therapy. It's the state of mind we all get when, leaving our worries behind, we climb aboard a motorcycle and aim it towards "somewhere." And despite a lack of clinical research, this concept seems to be known by any motorcycle rider that's...
Susan Udero, Director of Operations for the Colorado Women's Ride, envisioned her community breaking the current world record of 1,132 female bikers in the same place. Although the UK held the current record, Susan would not settle for anything less than a world...