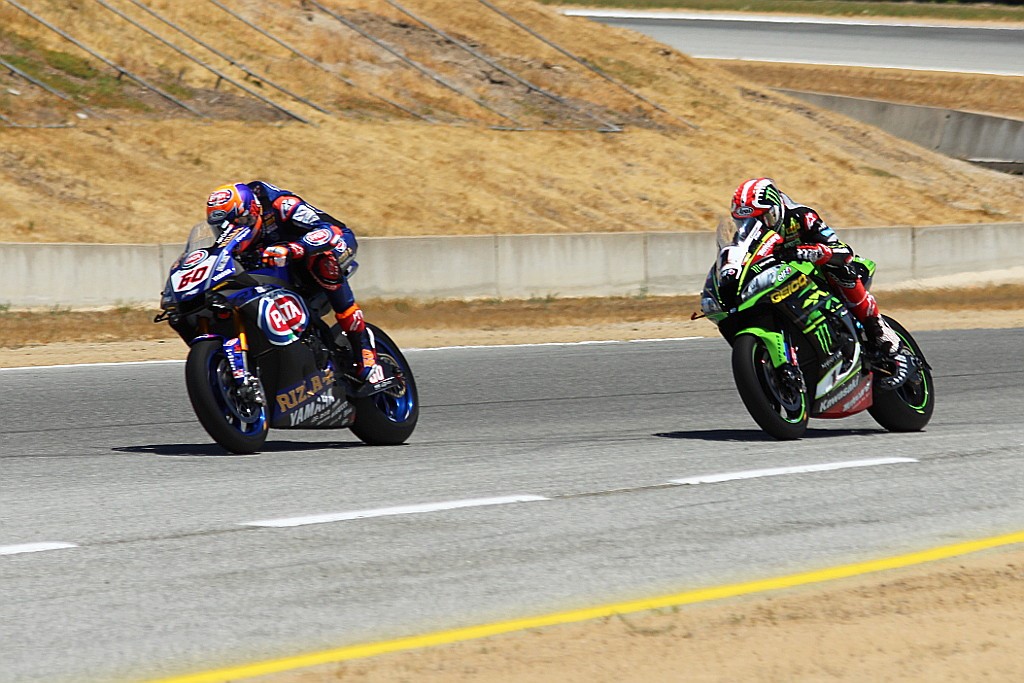 The FIM World Superbike race series comes to the US only once a year, but they pick the historic hills of Laguna Seca (now WeatherTech Raceway) to make sure they do it in style. Better yet, our national superbike series, MotoAmerica, shares the weekend with them,...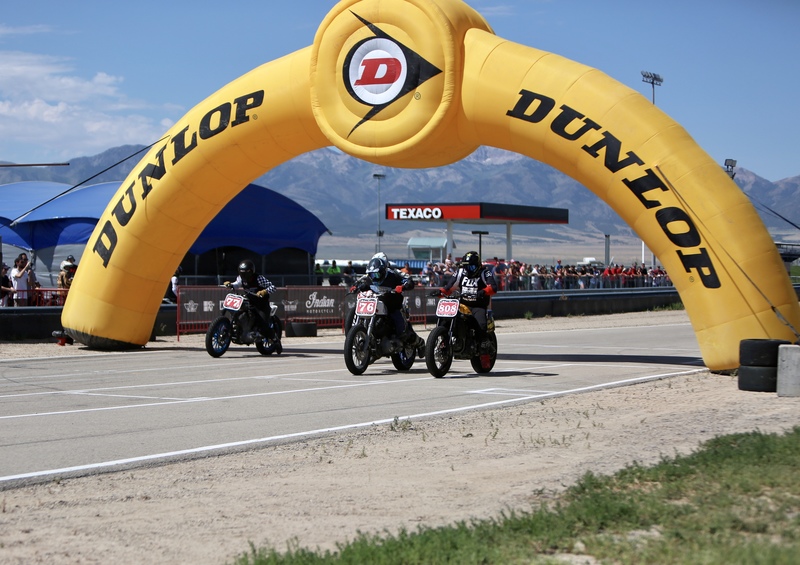 Once again, the SuperHooligans race brought thrills, chills and crashes. This time the RSD crew plopped the race right in the middle of Travis Pastrana's Nitro Circus World Games in Utah. The day boasted many shows, from Rally Cross, with mostly Subaru's pretending...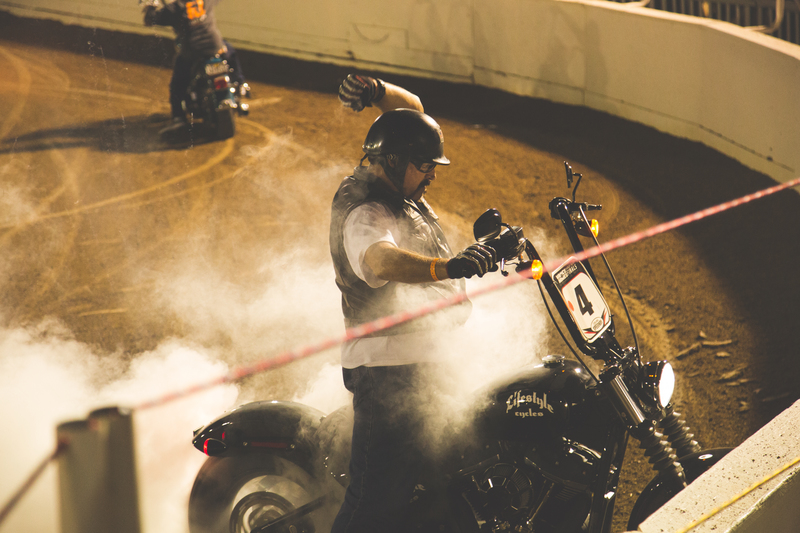 So what do you get when you open up the speedway track to 500 plus pounds of American steel? Yep, its Harley Night! We're here again at the Costa Mesa Speedway and the vibe is definitely heavier than usual. We first started up the night by meeting up at Lifestyle...