Written By: Johnny Killmore  Photos: @rambleonjesse Motorcycling is unique because it is at the same time an individual and shared activity. Even when we ride alone we tend to congregate at the same watering holes or rallies. We can ride alone but still have shared...
T.R.O.G. (The Race of Gentlemen) Santa Barbara Drags 2019, was an event like none other I have ever experienced. This race truly takes you back in time--a time when guys dressed and acted like gentlemen and machines were royalty. Every sense comes alive when the...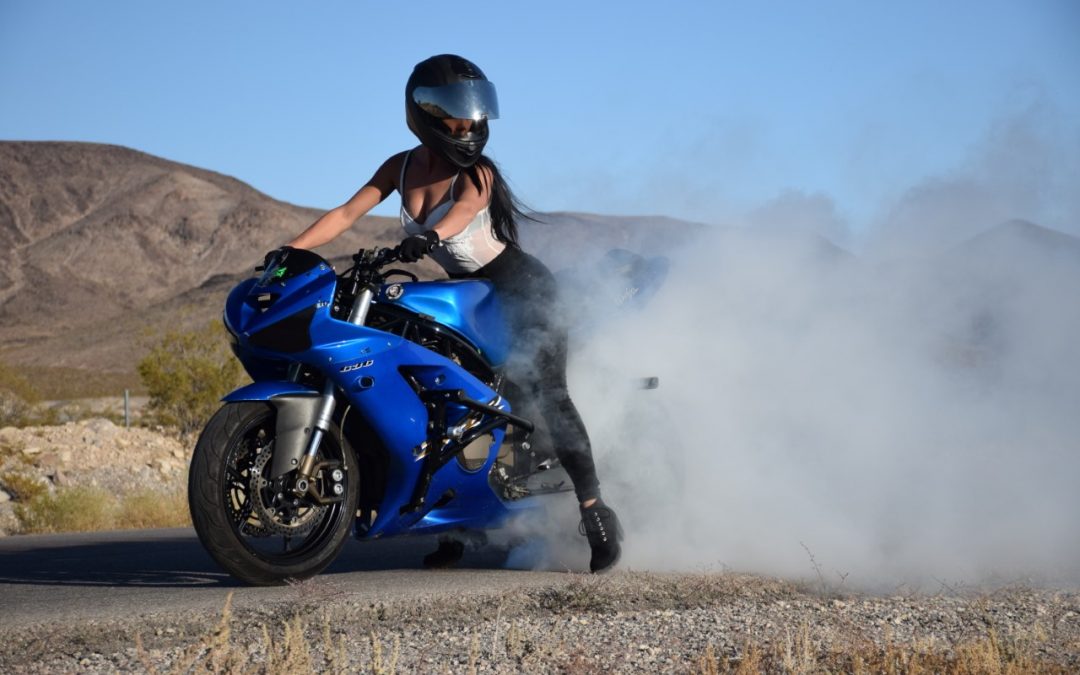 By: Randie Raige of Russ Brown Motorcycle Attorneys Hello Rider Readers! Randie Raige with Russ Brown Motorcycle Attorneys here. I was able to catch up and interview one of my all time favorite, female moto inspirations and fellow Russ Brown brand ambassador Ashley...