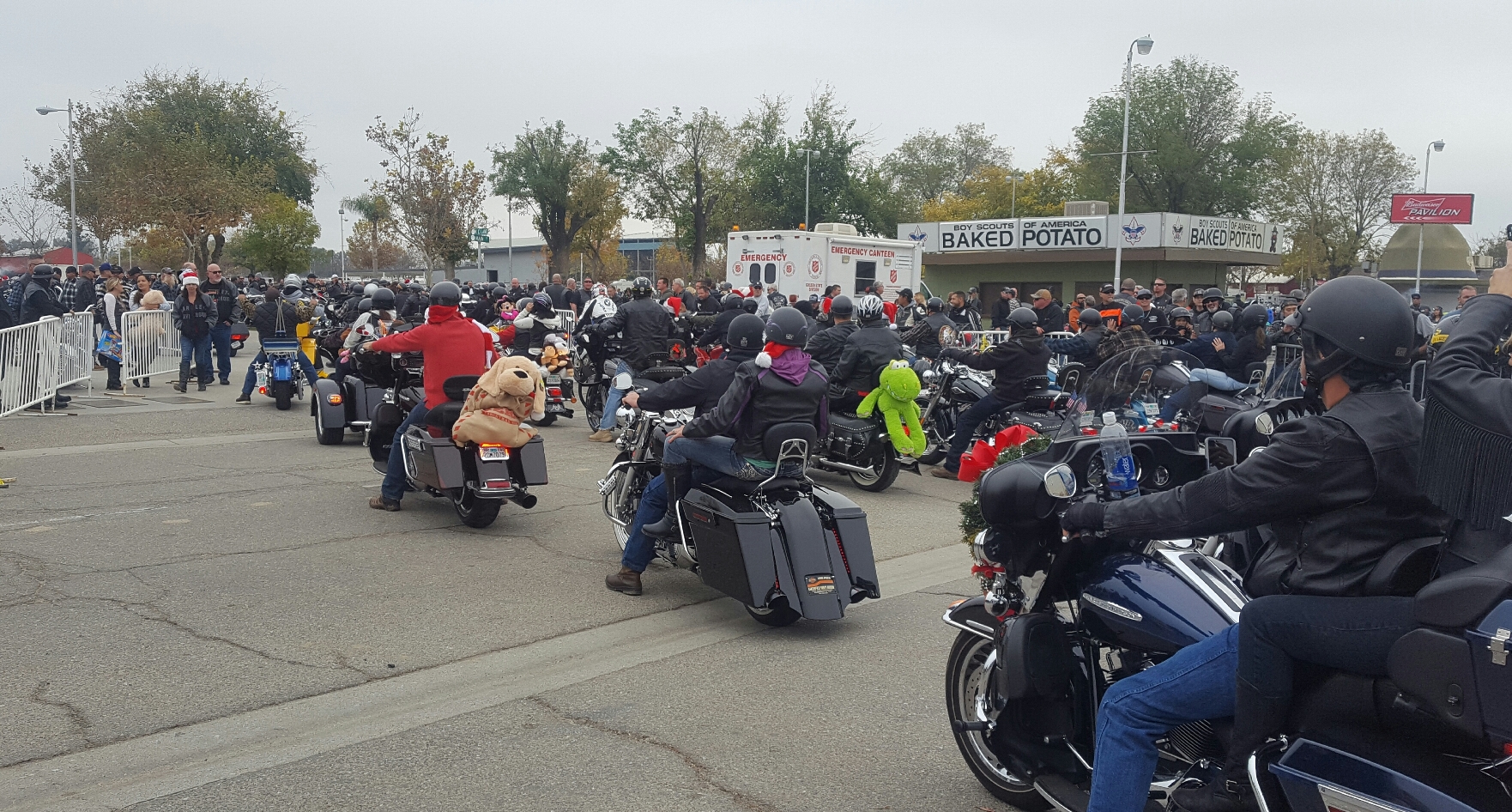 In late November through December an annual biker tradition replicates itself across America, touching the lives of almost every biker that rides. Motorcycle clubs and independent bikers gather by the thousands for the singular purpose of giving toys and charity to...
The Race of Gentlemen is best known for Instagram-worthy images of vintage cars and motorcycles blasting down the beaches of New Jersey. But on March 8-9th they took their show to the asphalt in Santa Barbara, California to celebrate the hot rod culture of yesteryear....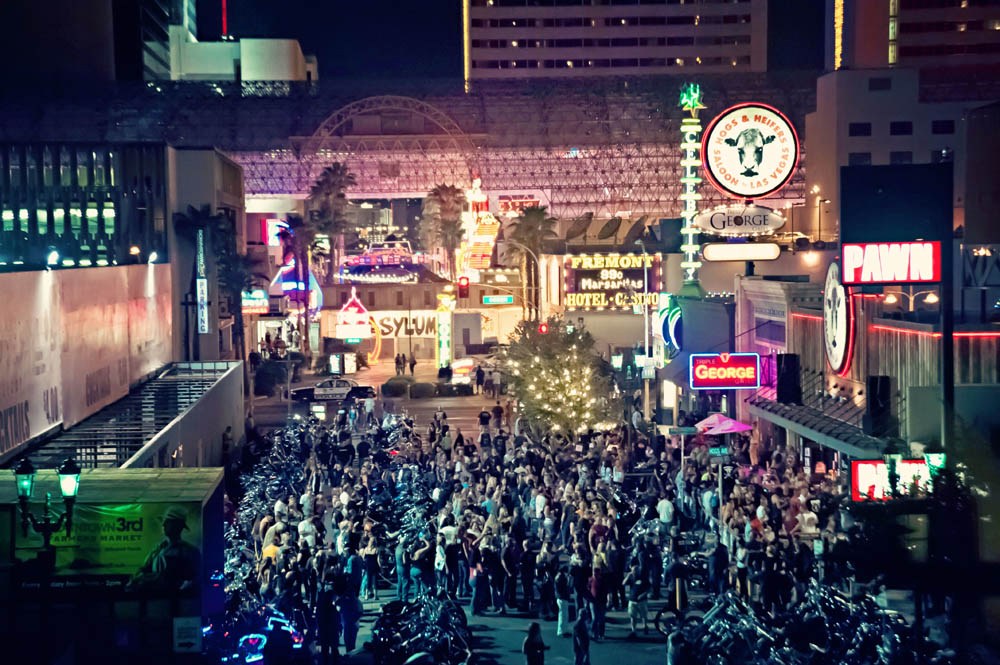 Location: Hog and Heifers Saloon 201 N 3rd St, Las Vegas, NV 89101 Date: March 16, 2019; 10:00am—6:00pm The first ever Hoody Hoo Throwdown is coming to Las Vegas this March. The event will feature a motorcycle scavenger hunt where riders can mob in and around the...