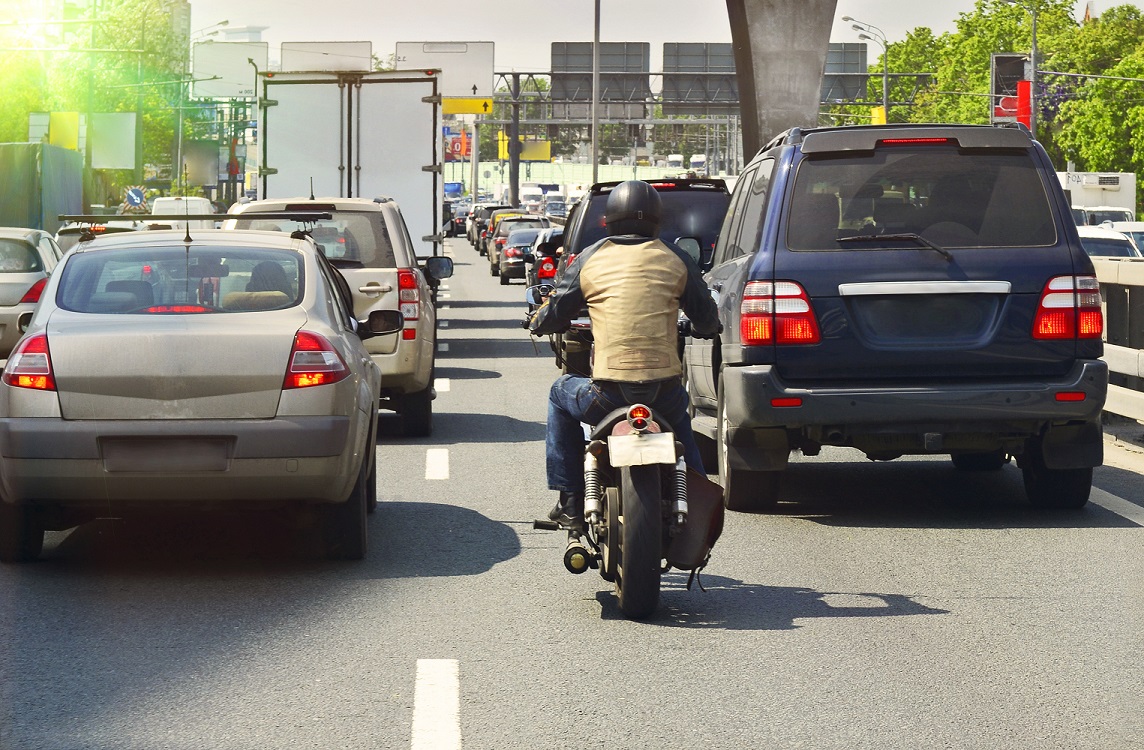 Lane splitting, long legal in California, is now "officially" recognized as such.  Let the fine tuning begin! After years of being an accepted practice in California, "lane splitting" officially became legal in the state as of Aug. 19 when Governor Jerry Brown...
Words by Kelly Yazdi The Doffo Winery estate is grown on fifteen acres of hand-planted vines with another fifteen or so acres farmed locally and is also home to undoubtedly one of the largest privately owned collection of vintage motorcycles in California. Near the...
People don't usually think of motorcycles when they think of Tombstone. The southern Arizona town is famous (or infamous) for the OK Corral, the Earp brothers, and Big Nosed Kate's Saloon. And while the town certainly caters to tourists in search of Boot Hill, March...