Russ Brown Motorcycle Blog
Get All the Latest Biker News from Russ Brown's Motorcycle Blog!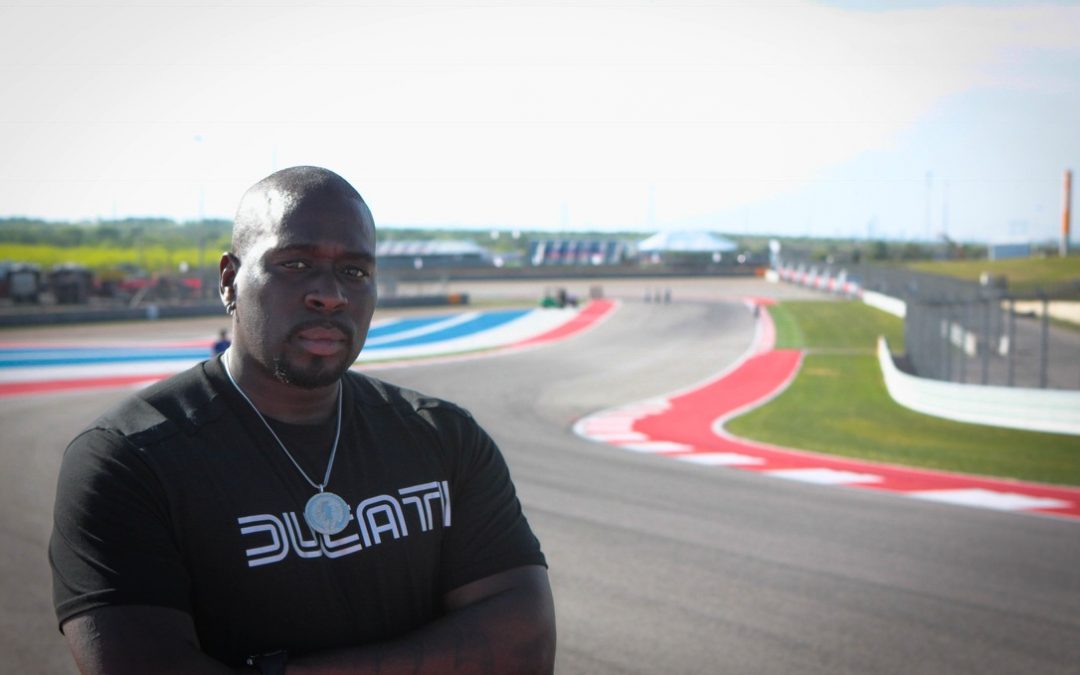 While talking with Allan Lane about his many projects and adventures in the motorcycle industry, it quickly became obvious that the only way to do his story justice would be a two-installment interview. If you haven't read Part 1 of our interview with Allan Lane, aka...
A story of defeat, resurgence, and triumph: I shattered my spine on Blood Mountain. I'm sharing my comeback story to familiarize motorcyclists with the inherent risk of this passionate journey we all share: two wheels (or three) of freedom. Learn from my mistakes and...
Oh, you don't know who Becky Goebel is? How about 'Actually it Axel'? Haven't heard of Dreamroll? LoserPalooza? (I'm sure you have) Well, I'm here to tell you about an all-around badass, who happens to be my best friend! Becky's a writer, rider, event host, and kind...